MARKETING PROMOTIONS
Are you bored from all traditional gifts?
GiftCard is the perfect tool for Customer acquisition,
Promotional programs, Retention and Rebates. Giving Rewards
GiftCard with your logo on it provides more benefits
to both your company and recipients including.

More than 500 successful Marketing Campaigns
with GiftCard
The most common scenario is: buy a promotional product and take the chance to win a GiftCard. The card is branded with the design of the each campaign.
INCENTIVE PROGRAMS
Achieve your Sales Targets with the right motivation
Give exactly what people deserve with a flexible and convenient tool that build a brand loyalty
"The GiftCard was with Purina Gourmet design to make it more attractive. We put the "cat's vision" on the card and packaging and received OUR Own Purina GiftCard.

The customers and our marketing division were happy with the results and market feedback. It was easy and very prestigious to give the customers a card, that can be used anywhere and in the same time to advertise our trademark in their pocket, begs and wallet."

Irinuca Dobre
Strategic Buyer
Nestlé Romania

Teodor Cimpoesu
Managing Director Romania & Bulgaria
Kaspersky Lab.
"Our company was looking for a possibility to reward the sales team of our distributors and resellers, for their work in promoting Kaspersky Lab products. The GiftCards have proved to be flexible, cost effective and workable solution. Our partners were impressed with these cards and we were happy to give them as elegant and secure payment instrument. Regarding our collaboration with GiftCard, we can definitely say that every aspect of our business partnership has been conducted in and effeicien and professional matter and we will continue to work with them on our future projects."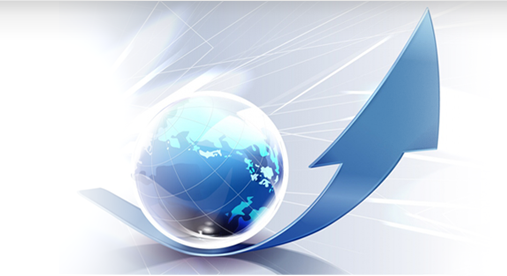 EMPLOYEE REWARDING
Achieve your Sales Targets with the right motivation
In today`s culture businesses are looking to create work environments that result in peak performance.To that end, companies attempt to provide additional benefits beyond an employee`s salary. The most workers agreed that recieving a reasonable bonuses they would harder and faster.
"GiftCards gives the perfect solution for making presents to your friends, colleagues, employees, business partners and beloved people. It saves your time, gives flexibility and opportunity to make the desired present with appropriate message. It is easy to have it, to use it and make people happy with it!
Of course, the success of this product is also due the good professional team and excellent customer service!"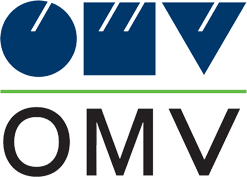 Vesela Miteva
Marketing Manager
OMV Bulgaria
More RECOMMENDATIONS
"The most successful technique which we have used ..."

Mariya Shtereva

office manager and HR

Beiersdorf Bulgaria

Mariya Shtereva
Office manager and HR
Beiersdorf Bulgaria

"We use the GiftCad Mastercard for rewarding employees and in our marketing campaigns. One of the hardiest targets to be reached for each major company is retaining and increasing the level of employee's satisfaction. Satisfied employees invest more of themselves in their work. The most successful technique which we have used to stimulate our employees is GiftCard. We give GiftCard regularly on Christmas to and they are happy to receive this kind of gift' It's also a good and very prestigious advertising tool. We find it very innovative and it is a prize that will be definitely appreciated by the customers. We have used it in Nivea marketing campaign."

"Goods were delivered on time and in a safe way ..."

Luigi Balliana

Product Analyst

HERE, a Nokia Business

Luigi Balliana
Product Analyst
HERE, a Nokia Business, Netherlands

"We collaborated only once with GiftCards and was a very good experience. Goods were delivered on time and in a safe way. This surely represents a valuable option in case of giveaways or prizes."

"GiftCards is one of our most preferred incentive tool ..."

Marketing Team

Austrian Airlines, Bulgaria

Marketing Team
Austrian Airlines, Bulgaria

"GiftCards is one of our most preferred incentive tool and is a great motivation for our agents to increase their sale´s performance. The other cruicial point to choose GiftCards as our main incentive tool is the quality of the product, service and staff, providing very professional handling of inquiries, immediate response and super service!"